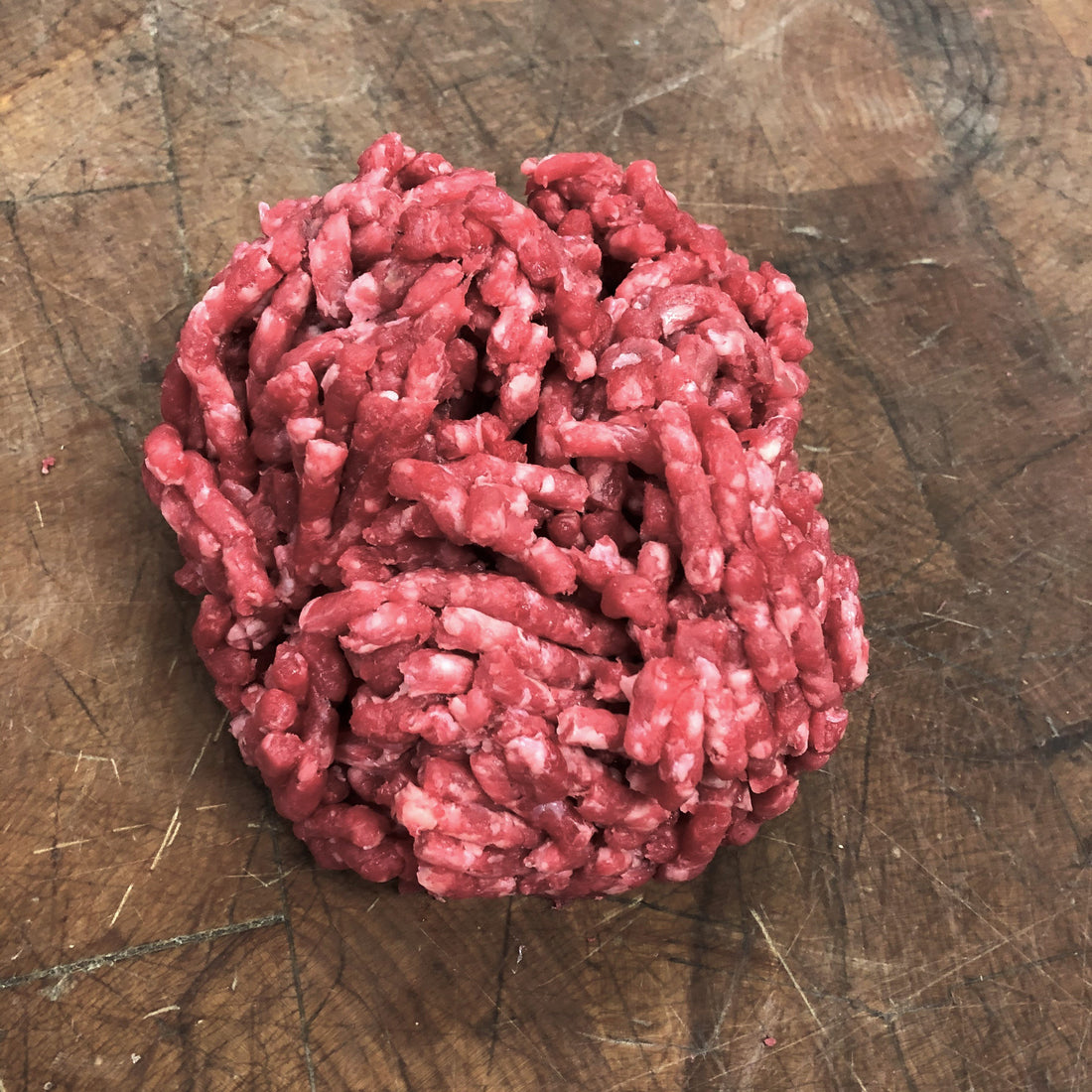 Fresh Lean Ground Beef
Ethically raised, vegetarian fed, without added hormones, antibiotics or animal by products.
Raised in Ontario.
Product ships in a styrofoam container to preserve its quality.
BJ's Country Market is your preferred Butcher Shop in London, ON and area offering custom dry aged cuts, organic, grass fed meats, raised without added hormones or antibiotics.