Large Adjustable Rig Extender w/ Crossbar - Large BGE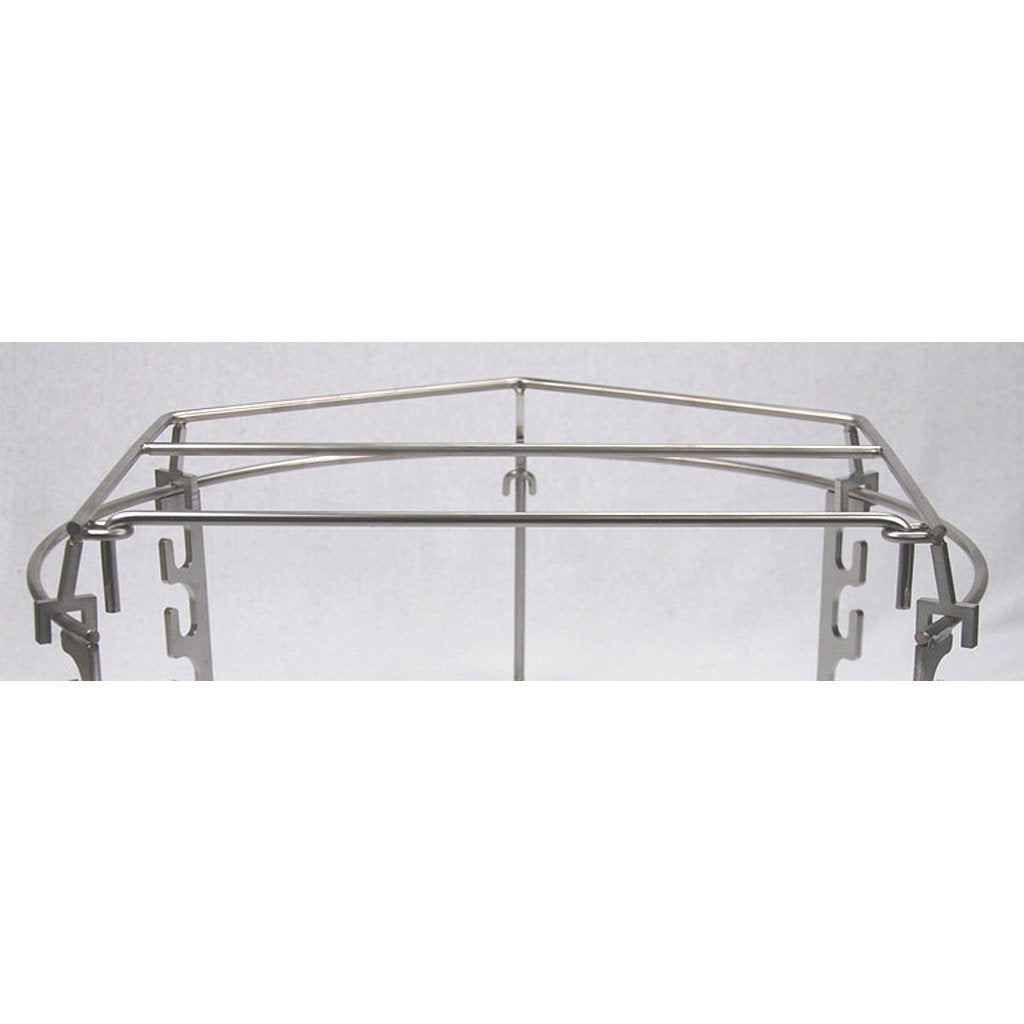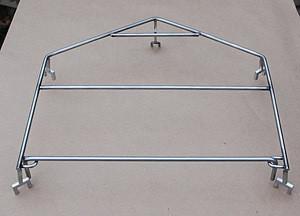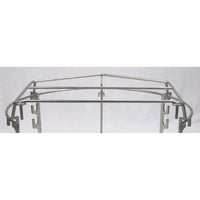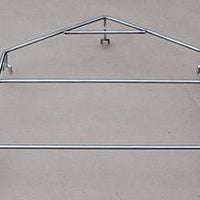 Large Adjustable Rig Extender w/ Crossbar - Large BGE
The Rig Extender fits the Large Adjustable Rig. The Large Rig Extender attaches to the upper ring on the Large Adjustable Rig. It extends the Rig's work platform from 6" to 7.5" above the fire ring. It's our favorite height to grill butterfly (spatchcock) chicken, bake pizza or set-up double for ribs or chicken wings.
The Rig Extender is used in the chicken video to hold the 16" Sliding D Grid - top grid. The Extender is also used in the rib video to hold the upper 13"x17" Oval Grid. Atop the Extender is a great place to do pizza on our 15" Stone. 
The 16" Sliding D Grid slides back along the Rig Extender for easy access to a lower grid, lump, drip pan and such. Use the Stop Support as a push back guide.  To bring the D Grid forward, just close the dome.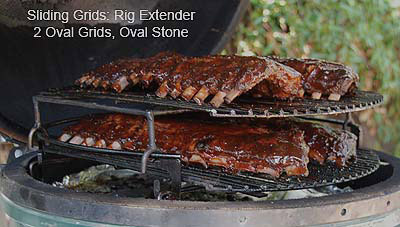 The Rig Extender is a recommended piece for the Slide Guide system. Material is 304 Stainless Steel.  Made in the USA exclusively by CGS, Ceramic Grill Store.