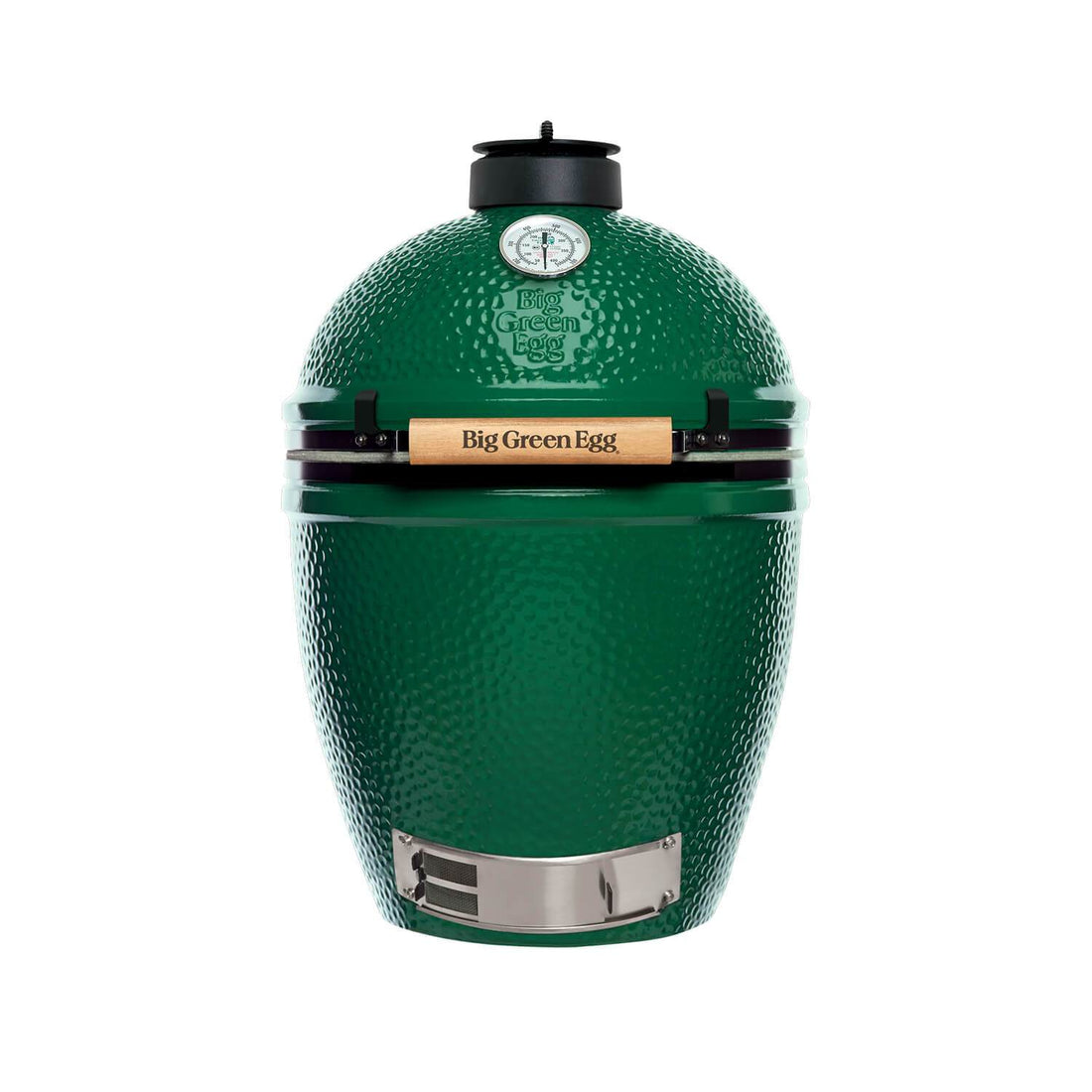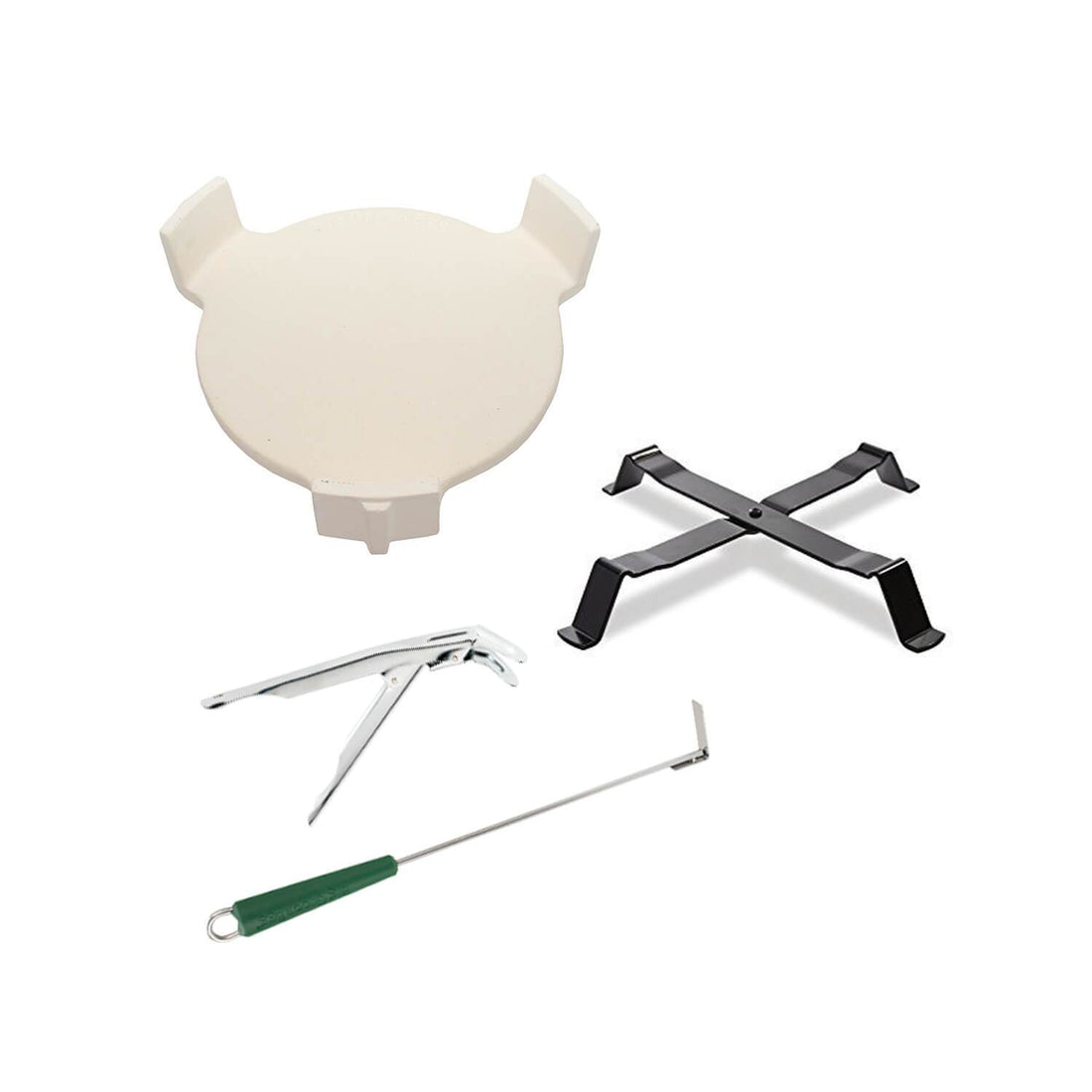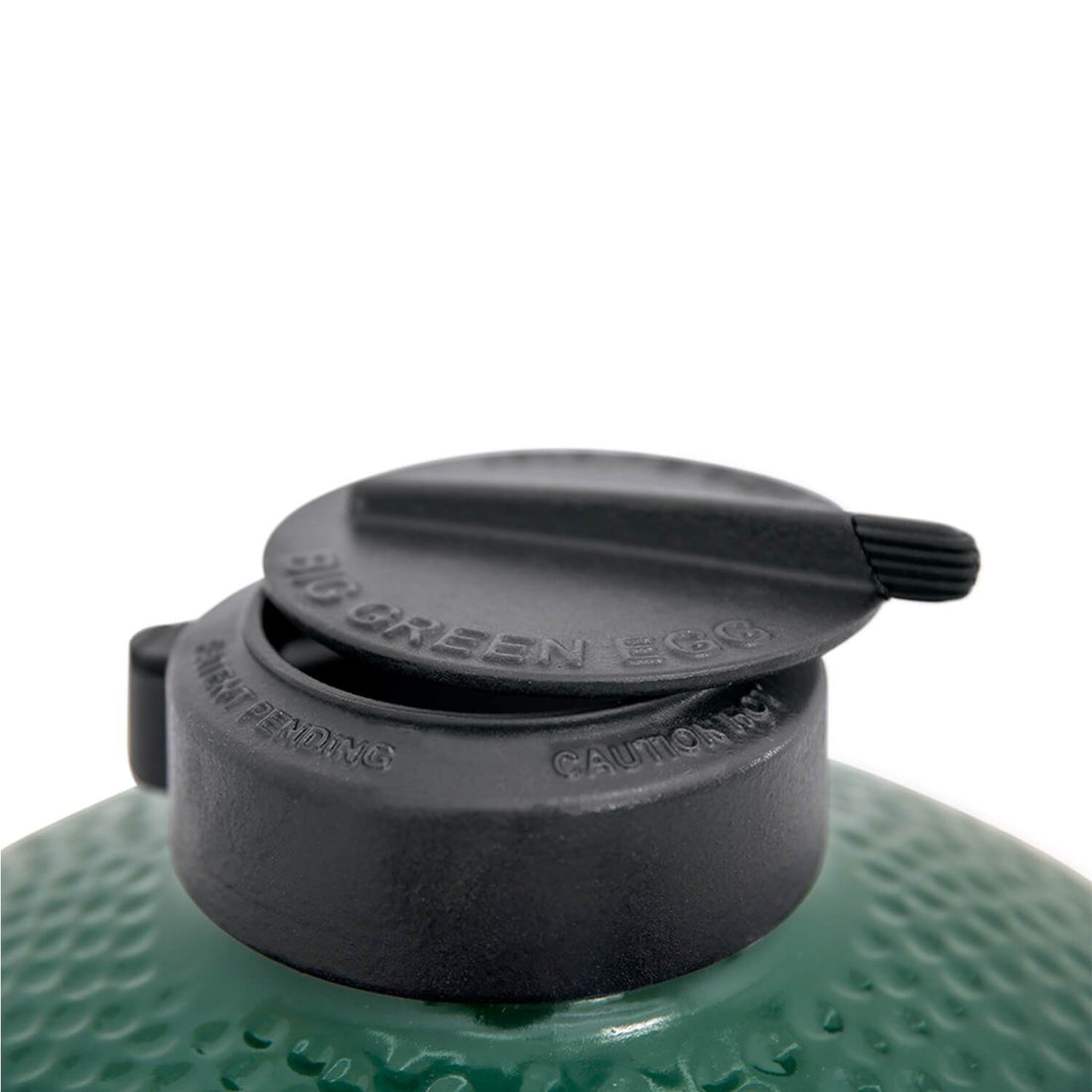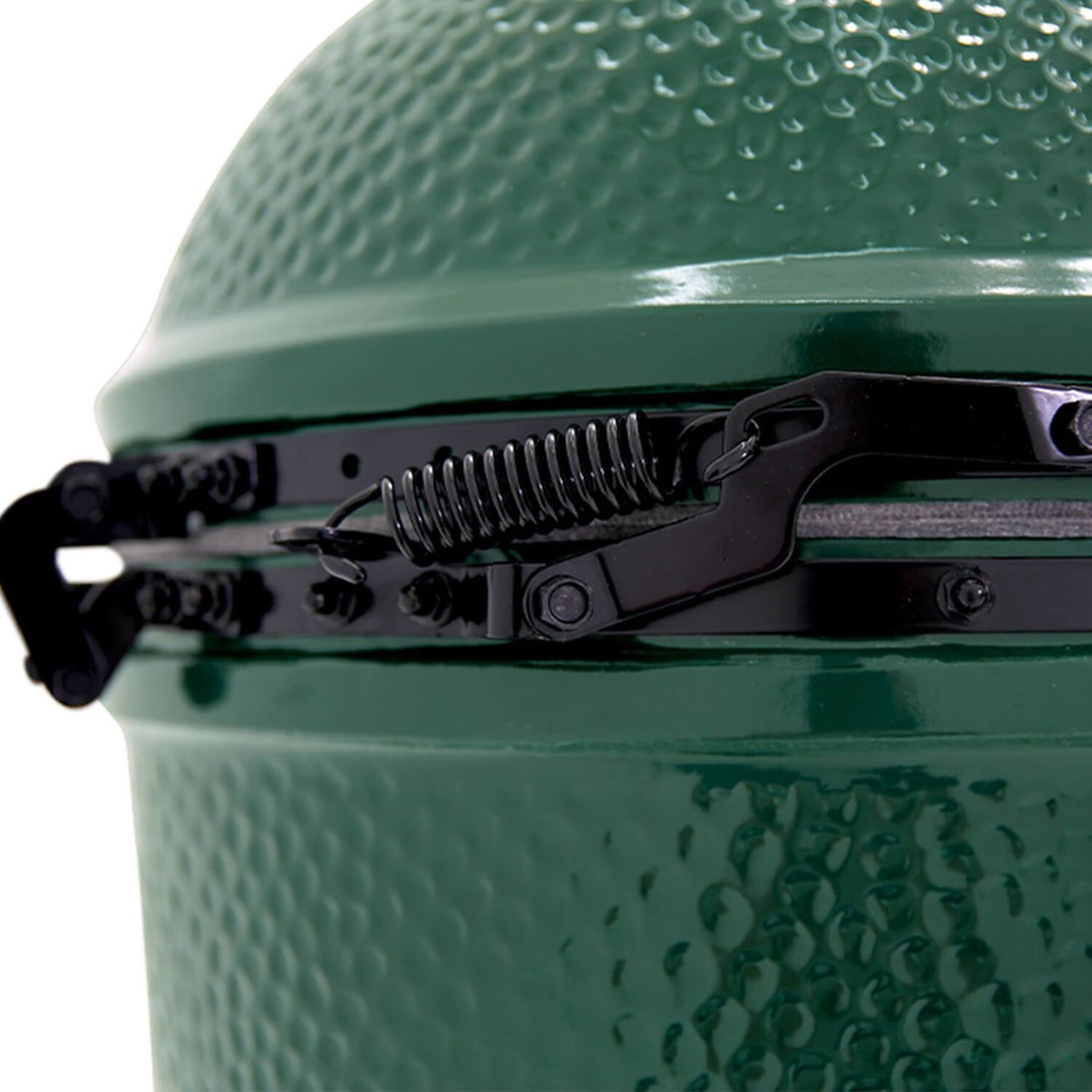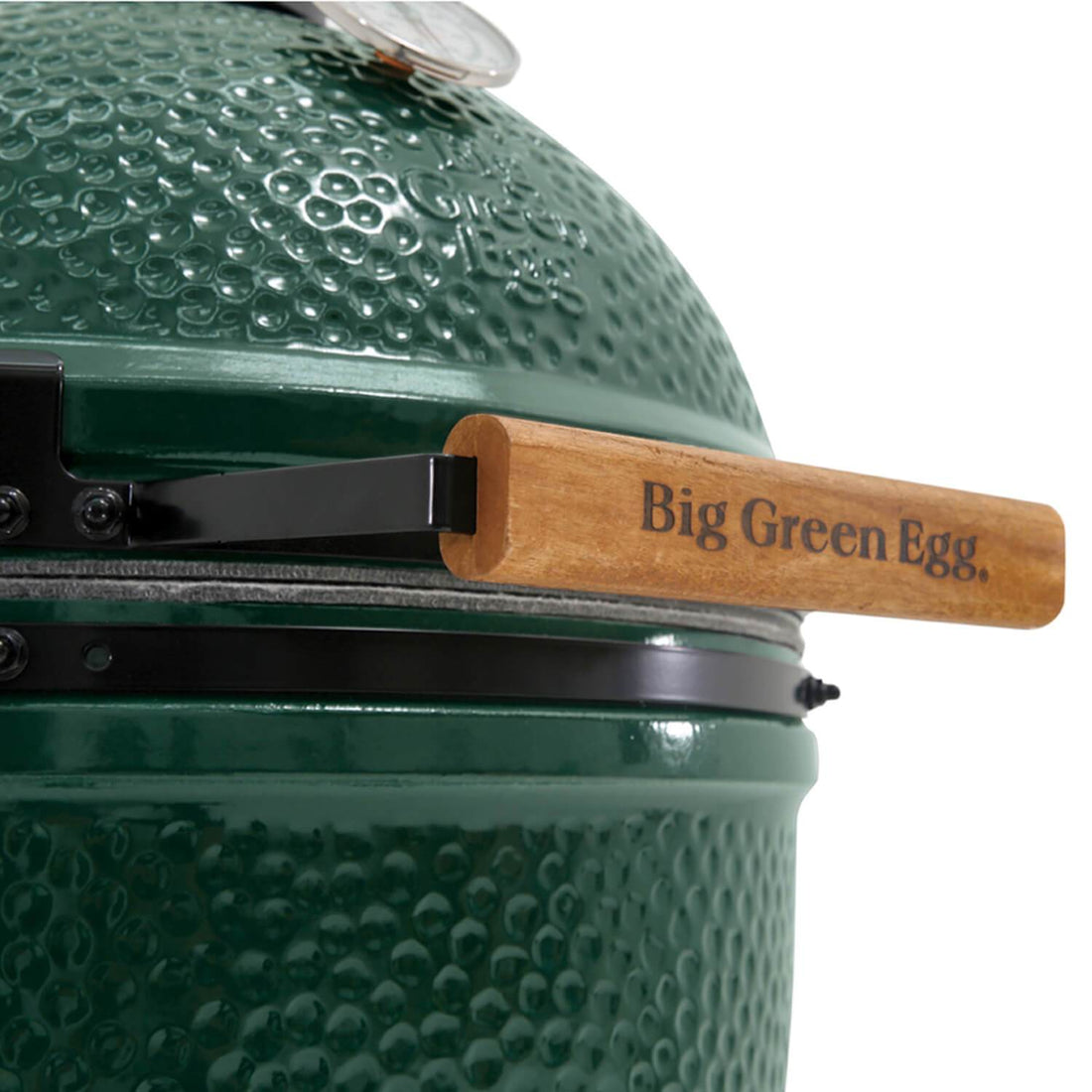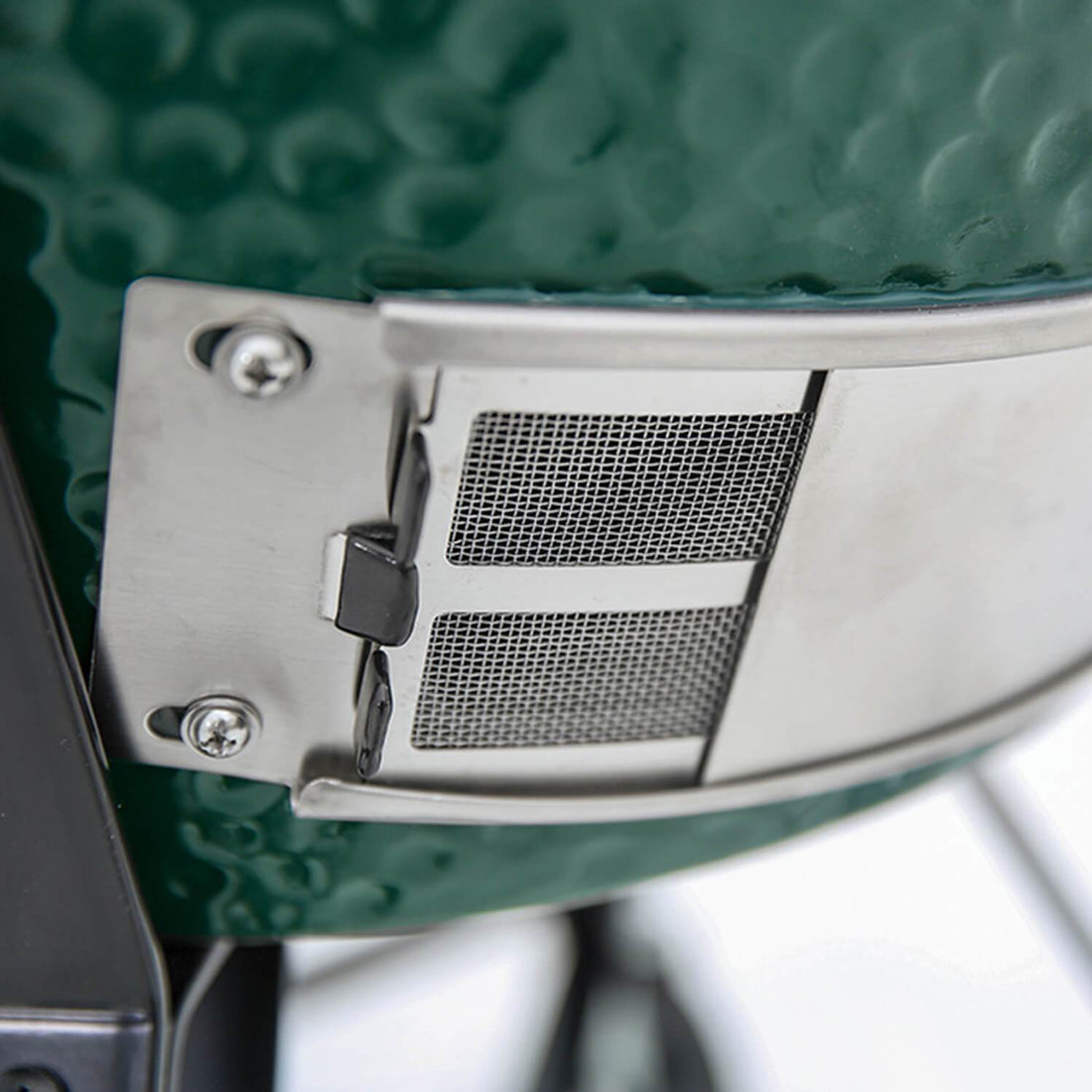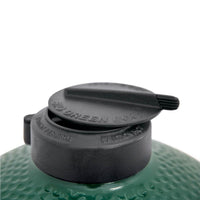 This Kits includes:
Large

Big Green Egg

Table Nest for sitting the EGG in a Table, Island or custom outdoor kitchen.

convEGGtor®

for indirect cooking, baking, smoking and roasting

Grid Gripper

to safely and easily remove and replace your cooking grid

Ash Tool

for removing the small amount of ash that collects at the bottom of the EGG

The Large EGG is our most popular size with families or couples who love to entertain.

It accommodates the cooking needs from 2 to 10+ people with a wide range of EGGcessories for all modes of cooking whether it be an authentic wood fired Pizza, a sizzling seared steak, perfect vegetables or that large Sunday roast! Big enough to fit up to 8 steaks or a 20lb Turkey at Christmas, 12 burgers, 6 chickens vertically and 7 racks of ribs vertically!
Grid Diameter: 18.25 in / 46 cm
Cooking Area: 262 in² / 1688 cm²
Weight: 162 lbs / 73 kgs (EGG only)