Pit Boss 24 Ceramic Grill - Spider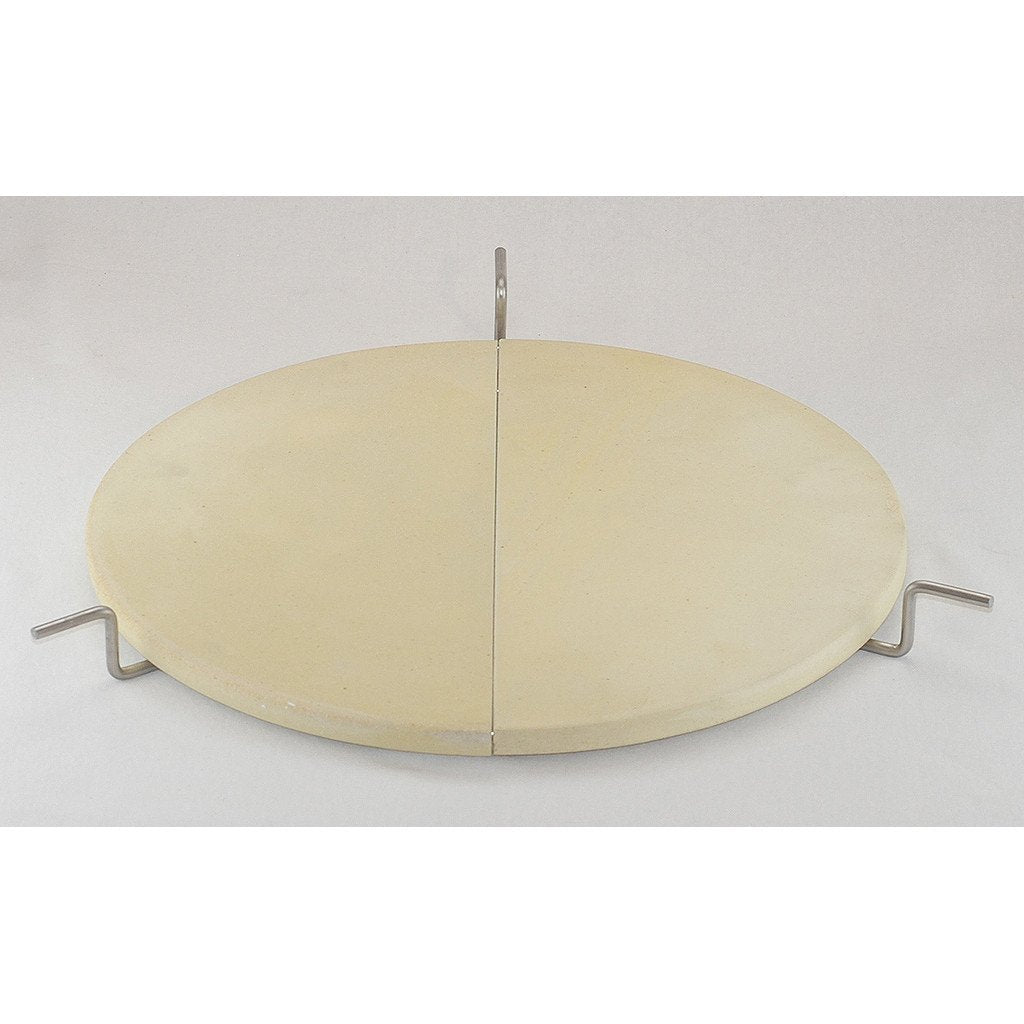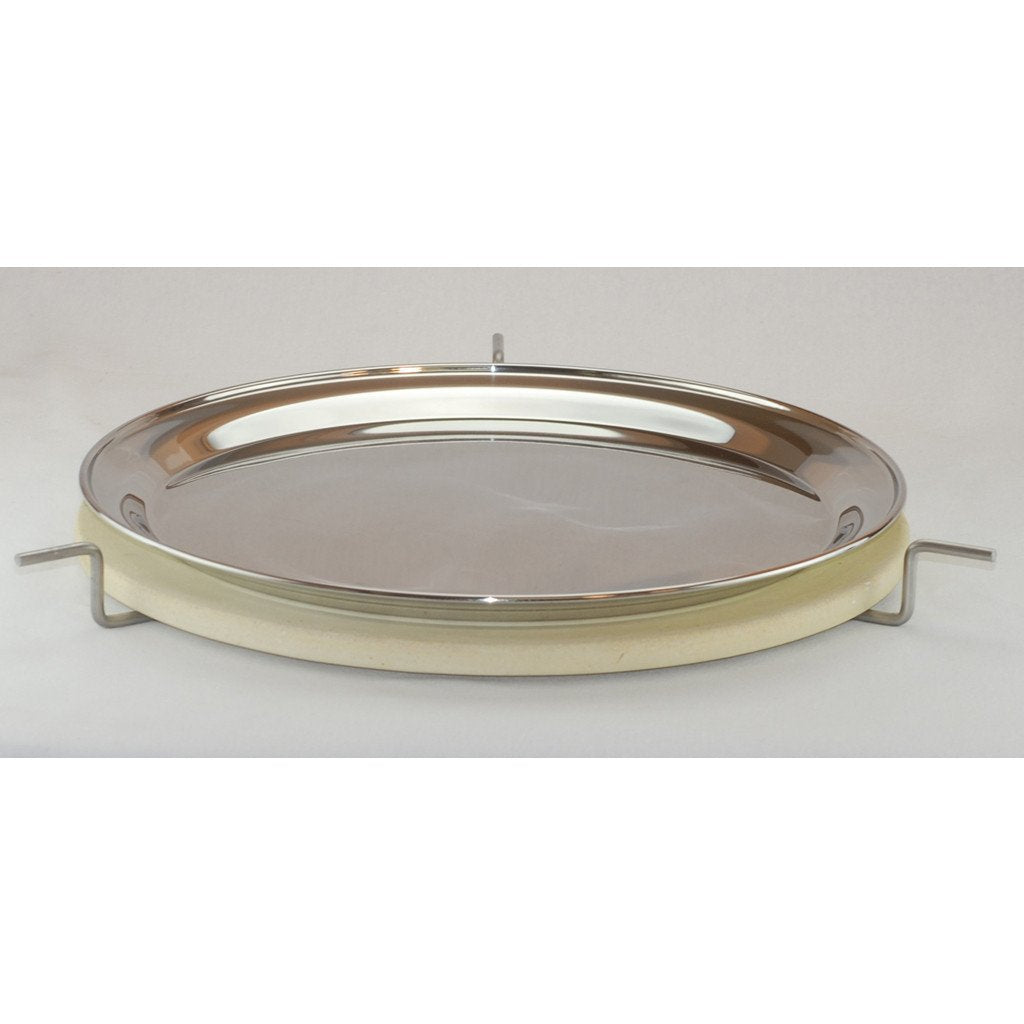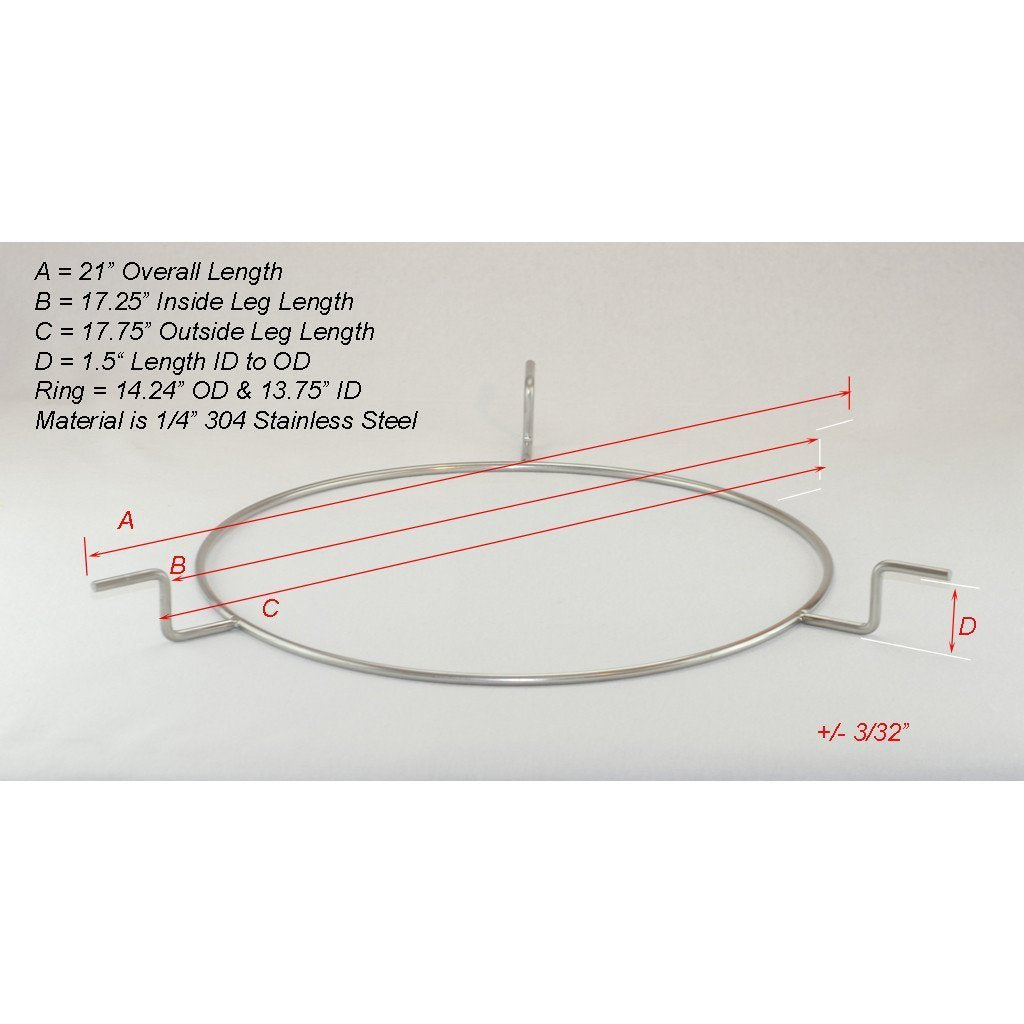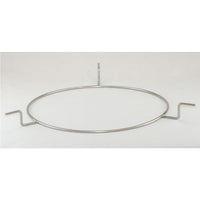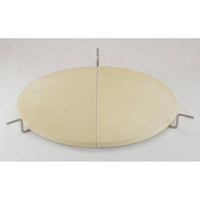 Pit Boss 24 Ceramic Grill - Spider
Designed to fit the 2015-18 24" Pit Boss Ceramic Grill by Louisiana Grills (Dansons) sold through Costco and other retail outlets. 
The Pit Boss Spider creates a platform 2" inside the fire bowl.  The Pit Boss Spider sits in the fire bowl's three notches.  Use the Spider to hold:   

-   (2) 16" Half Stones and 16" Stainless Round Drip Pan.
-   (1) 16" Half Stone to create a dual temperature zone on grid(s) above.  
-   14"-16" grid (16" medium CI Grid is good) to sear close to the lump;
-   16" wok for Asian flair, Spider can be set up or down. 
Quick Specs:
-  2" drop into the fire bowl, Spider down position in notches;
-  1.75" elevation above the fire bowl, Spider up position with legs atop fire bowl;
-  Fabricated with 1/4 inch 304 stainless steel. Leg welds are Tig welds for improved stability;
-  Made in the USA by CGS, Ceramic Grill Store.
Measurement:  Before ordering verify the following measurements to insure the Pit Boss Spider fits your Pit Boss grill.  If your measurements are more than an 1/8" different, give us a call.   
-  inside diameter of the grill across the top of the fire bowl is approximately 21.5 inches;
-  inside diameter of the fire bowl along the top is approximately 18.25 inches.  
See picture for more detail on the Pit Boss Spider's dimensions.  All dimensions +/-  3/32".