XL Slide Guide w/ Crossbar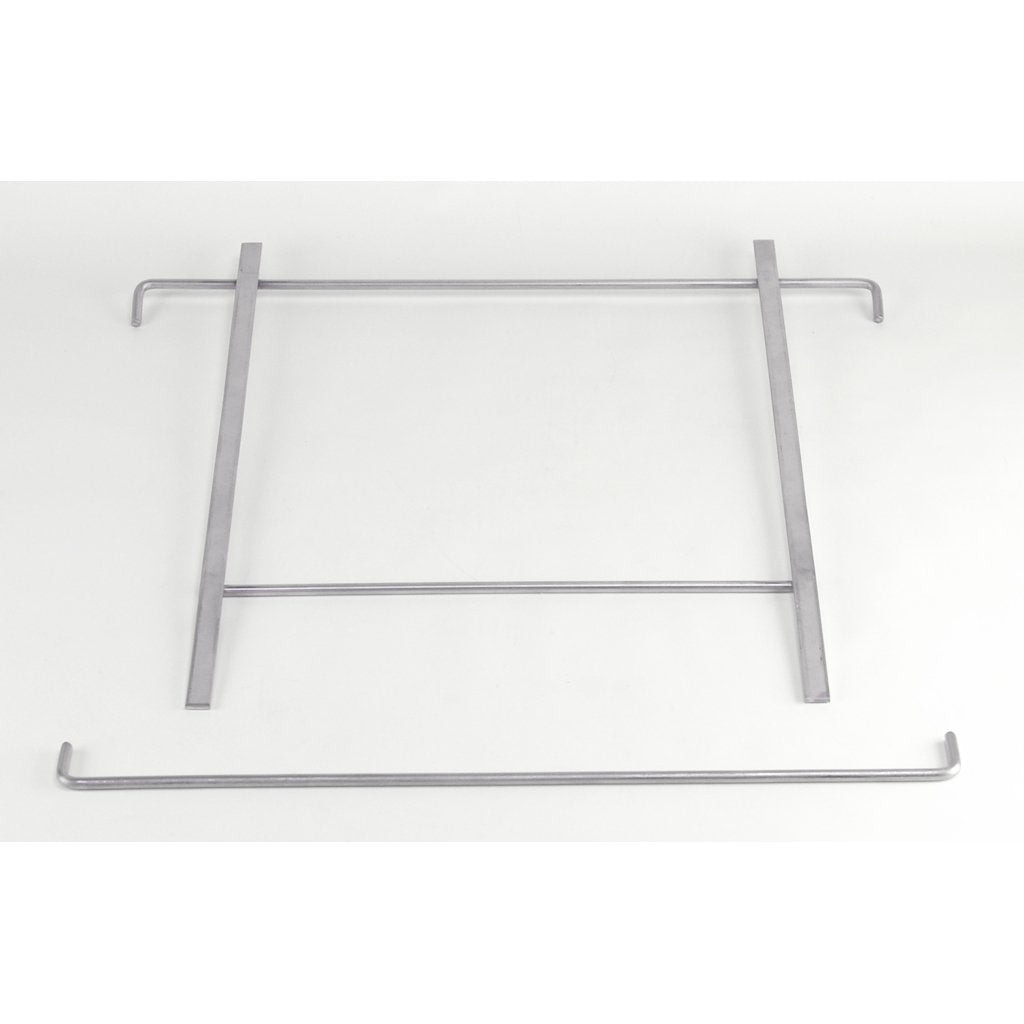 XL Slide Guide w/ Crossbar
The XL Slide Guide fits the XL Adjustable Rig for the XL Big Green EGG® or Kamado Joe Big Joe. 
The XL Slide Guide works with the Sliding Grid System on the XL Adjustable Rig. The XL Slide Guide supports the 16"x20" Oval Stainless Grid when sliding in and out of the Rig. The Guide can also support various pans and stones during the cook.
The XL Slide Guide only fits the two lower notch setting on the Rig. There is no need to slide at the other settings. The Slide Guide comes with one XL Rig Crossbar.
Material is 304 Stainless. Made in the USA exclusively by CGS, Ceramic Grill Store.